Our Observer Training -
Professional Observing is More Than Intuitive Perception
The professionalism of employee assessments depends greatly on the observation quality. Each individual has their own subjective assessment criteria and standards, and builds the observation of other persons on these preconceptions. A thorough preparatory training is necessary to secure a fair and valid assessment in diagnostic processes, not only in ACs but also in other assessment systems.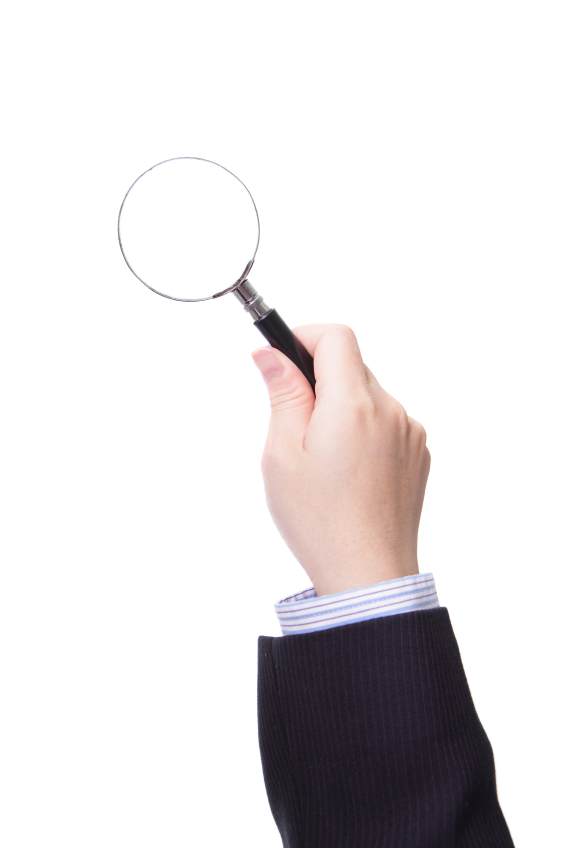 Our Competence:
The observers are prepared for their task in tailor-made observer trainings. They are

informed about the background, the philosophy and the proper conduct of the procedure in question,
sensitised in their perception,
trained in avoiding assessment error and
invited to take perspectives - both as a participant and as an observer.
Your Benefit:
The observer training lays the basis for successful staff recruitment and development. As a preparation for the participation in diagnostic procedures in the observer role, the training is essential to secure reliable diagnostic results. The knowledge gained and lessons learned in this training can also be translated into the executive's day-to-day business when, for example, the executive adopts the role of a coach who identifies and develops the potential lying in each of his employees.

Exemplary Participant Statement:
"I wouldn't have thought that I still had some blind spots and in some cases made a hasty and biased judgment of others. pwb taught me a fair degree of modesty in my role as an observer and strategies for avoiding potential observation errors."