pwb - Your Partner for Training and Consulting Services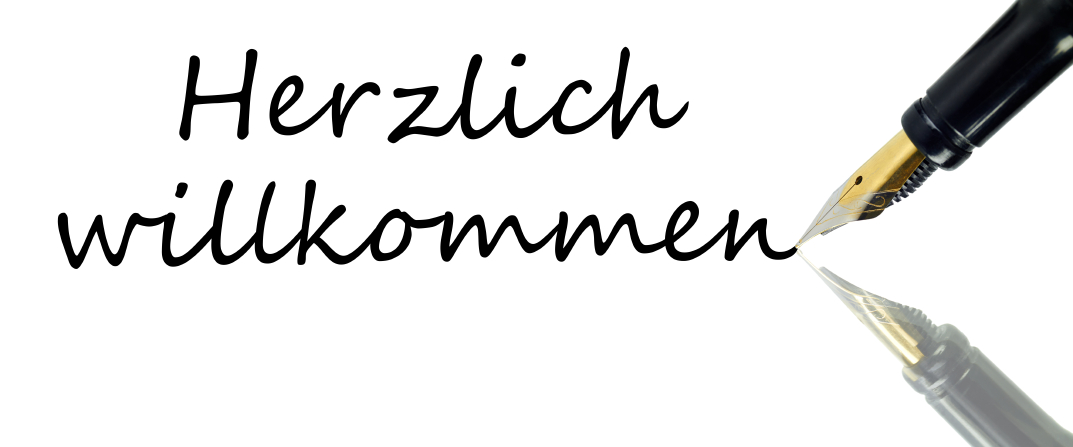 We at pwb see it as our task to help our customers achieve a substantial and sustainable improvement in their performance.
We are committed to meeting and exceeding your expectations.
Our service portfolio ranges from Management Diagnostics via Organisational Consulting through to Personnel and Management Development. 

Key issues to be addressed in this context include, among others:
Leadership, Change Management, Complexity, Self-Organisation. 

In other words: The crucial challenges for companies and their leaders are to:

inspire people,
effectively handle change,
manage complexity and
organise themselves with success.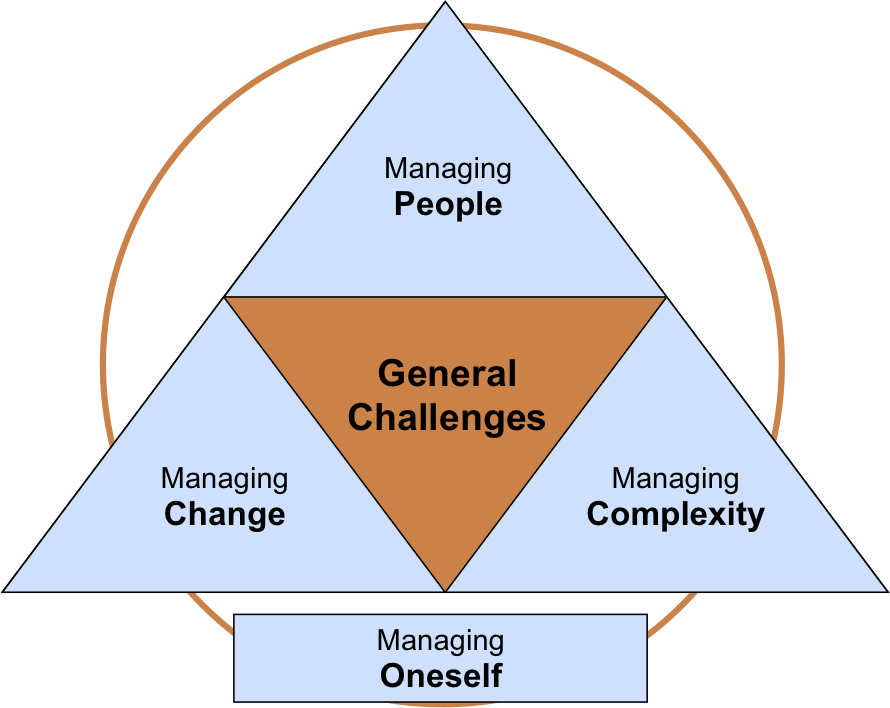 We provide you with comprehensive and competent advice in order to develop new perspectives and successfully strike out on innovative paths. Along the way, we are not only your conceptual sparring partner, but we also support you with the result-oriented implementation and delivery of solutions.