Our Training Approach -
Scientifically Based and Tailored to the Specific Needs of the Organisation
In order to get a wider view and look to the future with interest and optimism, organisations and their staff need to be in dialogue with others. This further development is strengthened by training.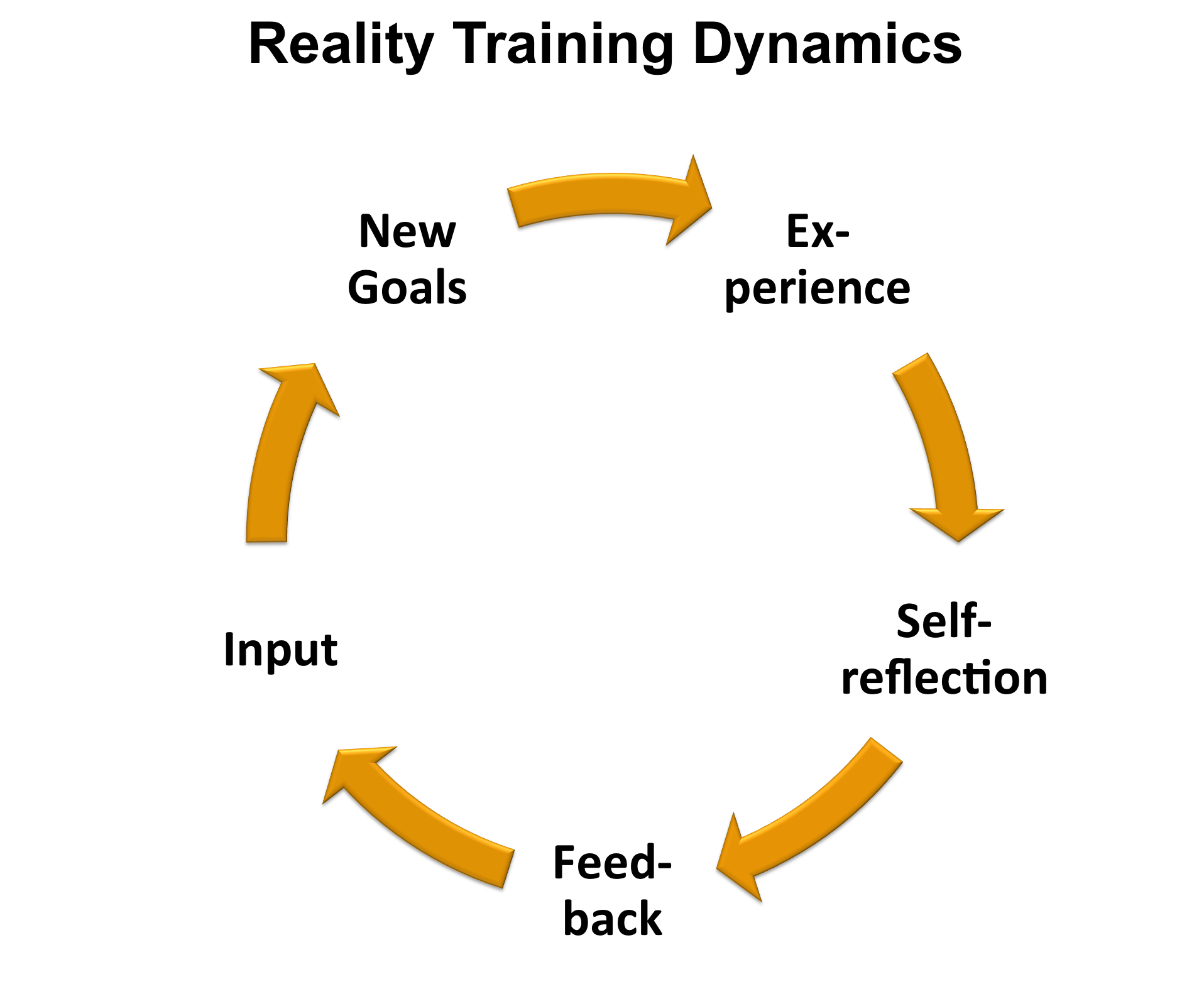 Our Competence:
The participants in our training experience real-life challenges and generate genuine solutions to the existing problems. We are committed to supporting our participants in discovering new paths for themselves and then following them.
This implies a double approach:
On the one hand, we work on the cognitive level, setting priorities with regard to the content, presenting alternative concepts and approaches and provoking the participants to question conventional preconceptions,
On the other hand, we practice these newly-found possibilities in practical assignments and encourage the participants to try out new behaviour and enter new territory.
Your Benefit:
This strongly behaviour-oriented training stimulates important new impulses within a secure training environment. Here the participants can inquire, question and experience their learning again. After that, their findings can be translated into day-to-day business.
Exemplary Participant Statement:
"Looking at things in a totally different way. Thinking differently, acting differently. Time and space to explore oneself in new ways. An impulse strong enough to stand the test in day-to-day work."