Our Team Development Approach -
Being Successful as a Team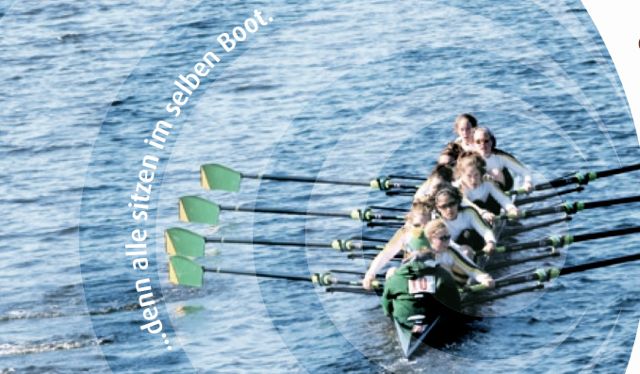 The complex challenges of dynamic markets and the rapid change in the corporate environment cannot be managed anymore by the conventional rigid and hierarchic organisational structures. They are often accompanied by bureaucratic corporate cultures which are too inflexible and slow. Teams are the vital performers of the future. Employees must therefore be trained to quickly come together in group contexts and be able to act effectively with the least friction losses possible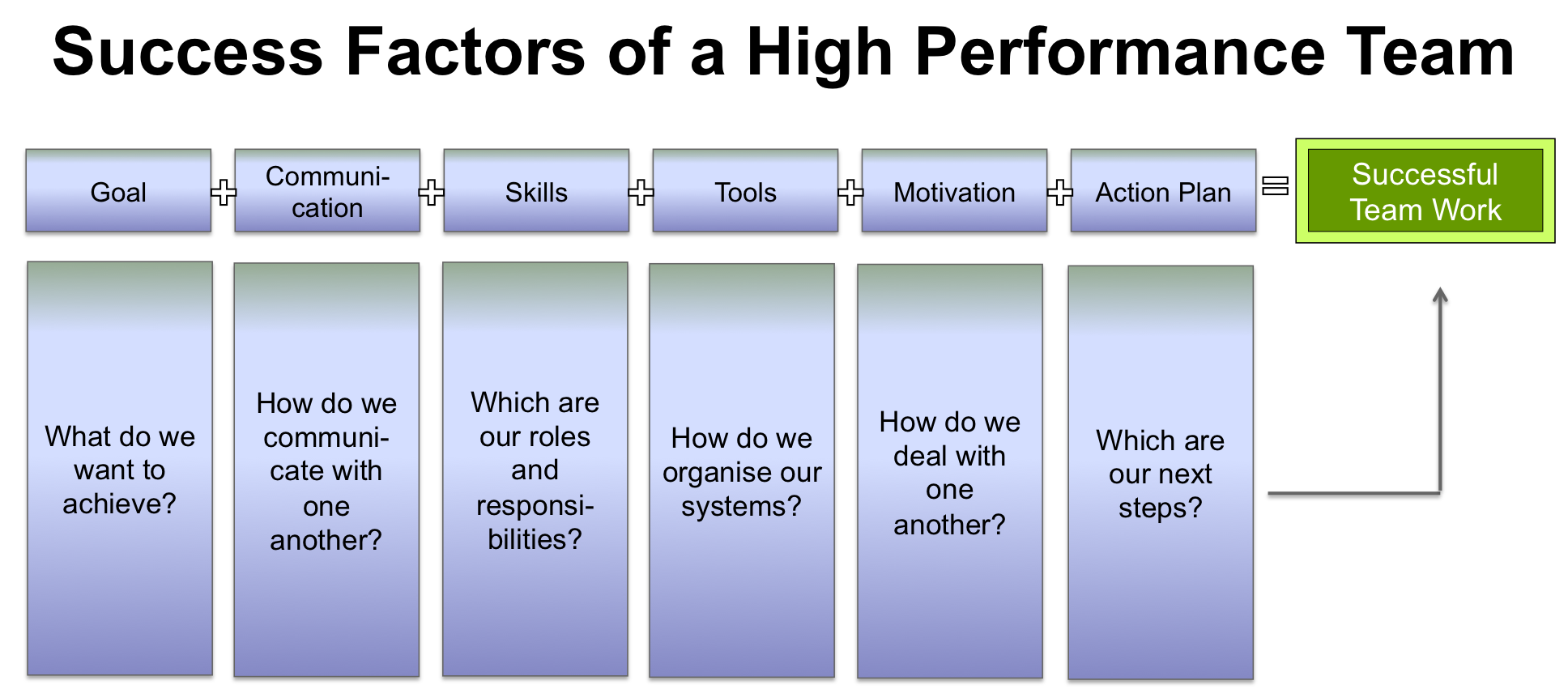 Our Competence:
On the one hand, the employee benefits from being an integral part of a group and, on the other hand, strives for self-realisation.
In their team-development measures, pwb make aware of this dichotomy and train the ability to use this field of tension for the sake of the team's commitment and performance. During this process, the teams face their targets, clarify necessary roles and responsibilities and decide how to communicate with each other in the future, how to develop systems and the next concrete measures.
Based on scientifically founded learning models, we combine the advantages of classical indoor seminars with the advantages of special learning situations which are possible only outside the seminar rooms.
Piece by piece we disclose the behavioural patterns of a group, work out improvements and translate them into day-to-day business.
Your Benefit:
Effectively and efficiently working teams ensure the company's success. They are the melting pot of the solutions that have to be found. Team-experienced associates take the responsibility for the whole in the sense of a necessary entrepreneurship and are at the same time able to involve their colleagues.
Exemplary Participant Statement:
"Whew, you have to pull together - jointly with pwb we learned how to achieve this in an intelligent since reflected way. Conflicts and difficult times are part of it all, but as soon as you have made it, it will bring you closer together. What strikes me too - and I wasn't aware of this before to this extent: Each and everyone must feel identified with the overall structure!"
Impressionen