Our HR Development Concepts -
Systematic, Structured and Strategic Development of Employees and Executives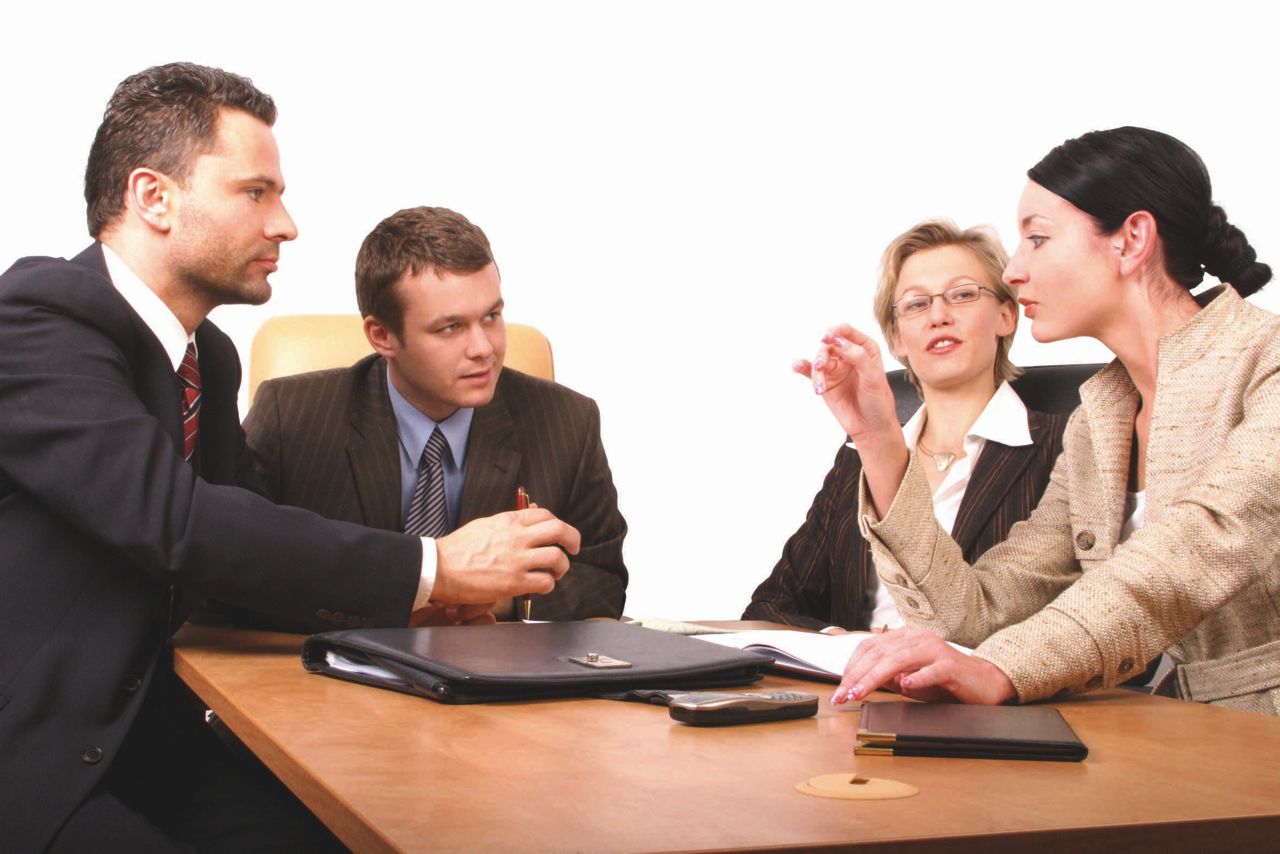 Modern companies desire entrepreneurial thinking and acting from every employee. As a consequence companies take great care when it comes to planing and designing their personnel-related instruments for HR selection and development. These have to be operationally and strategically coordinated with each other and aligned with a consistent overall concept.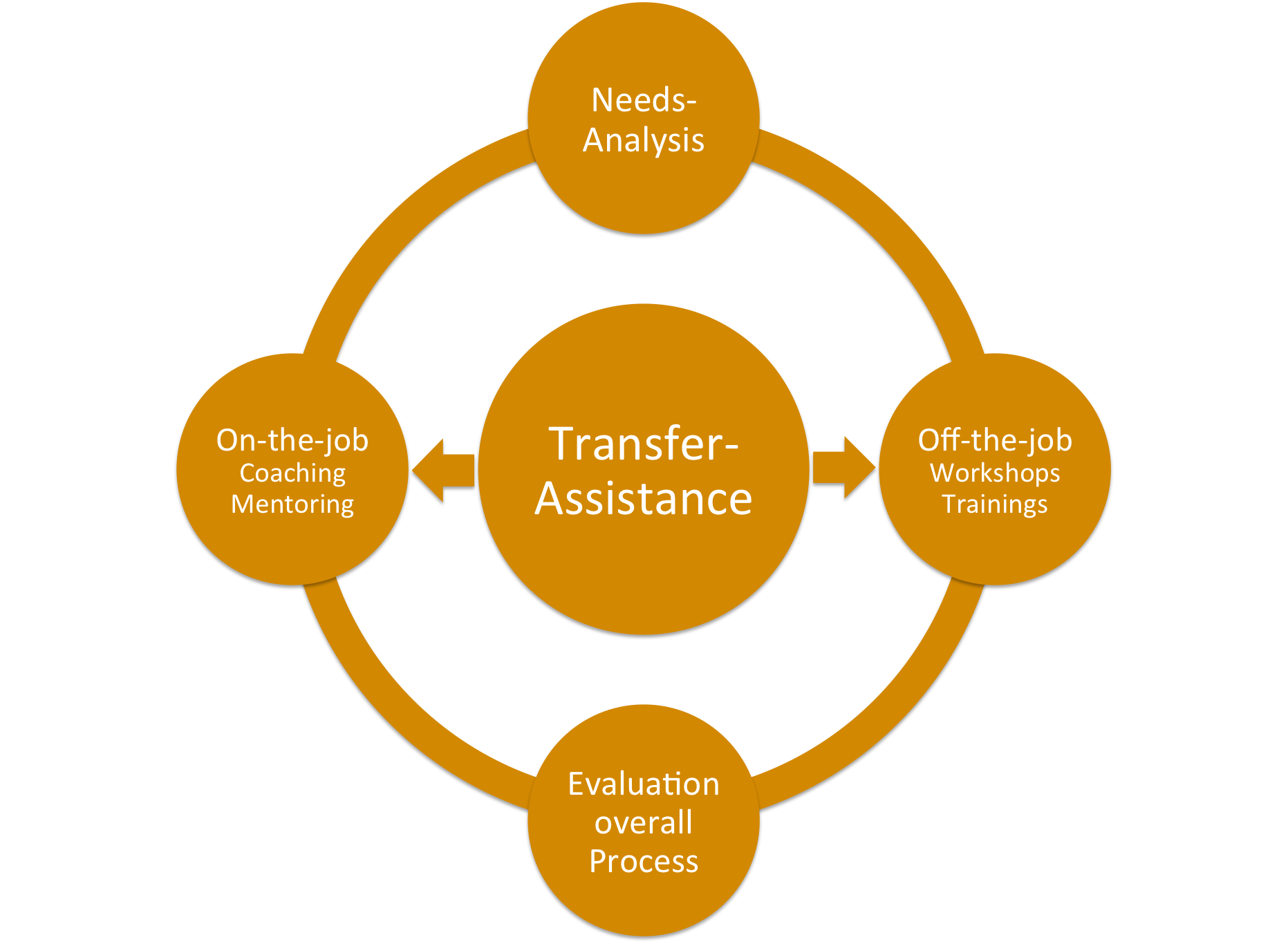 Our Competence:
pwb are committed to fully developing the employees' potential in accordance with the visions, strategies and goals of the company. We help you design comprehensive HR concepts which are supported by everyone and derive from these concise solutions on a structural and process level.
Here we use didactically and methodically well-founded HRD measures both "on-the-job" and "off-the-job".
We are also strongly committed to providing professional transfer assistance and evaluation of the overall process.

Your Benefit:
In our dialogue with the customer we identify the actual corporate-specific needs, strategies and targets. This leads you to a greater clarity of direction and to a subsequent rollout of your HRD concept into concrete business procedures.

Exemplary Participant Statement:
"pwb have asked the right - sometimes unpleasant - questions. They challenged us to define our views and plans more precisely already on the cognitive and conceptual level. The implementation as a second step could then be managed much more easily."