Our Coaching Approach -
Further Development of the Personal Vision, Personal Strategy and Individual Personality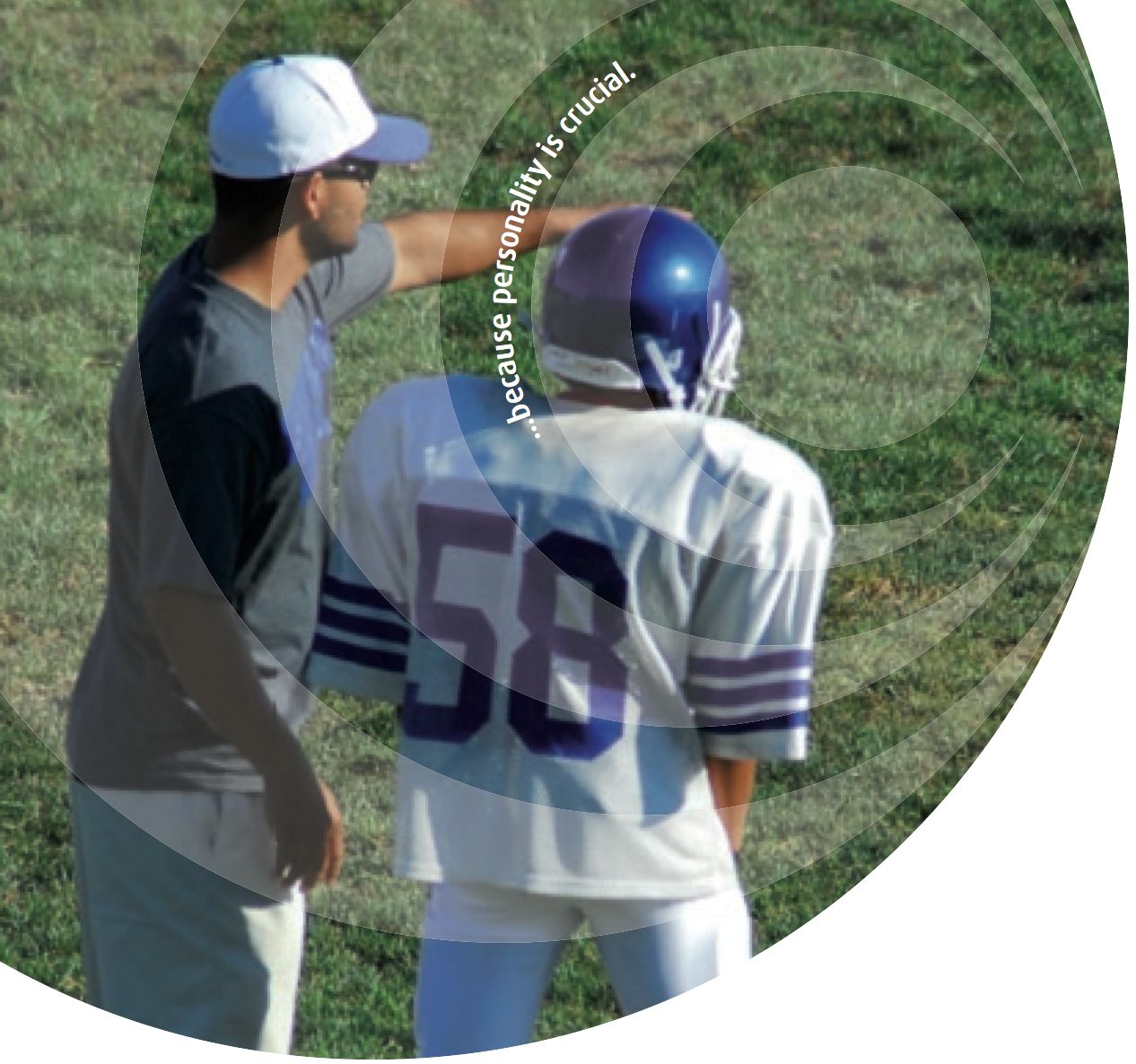 In many companies, coaching is taking on an increasingly important role.
Mainly top-and middle-level executives within the management hierarchy seek external support in order to face new challenges, identify their own resources more clearly and use them more efficiently.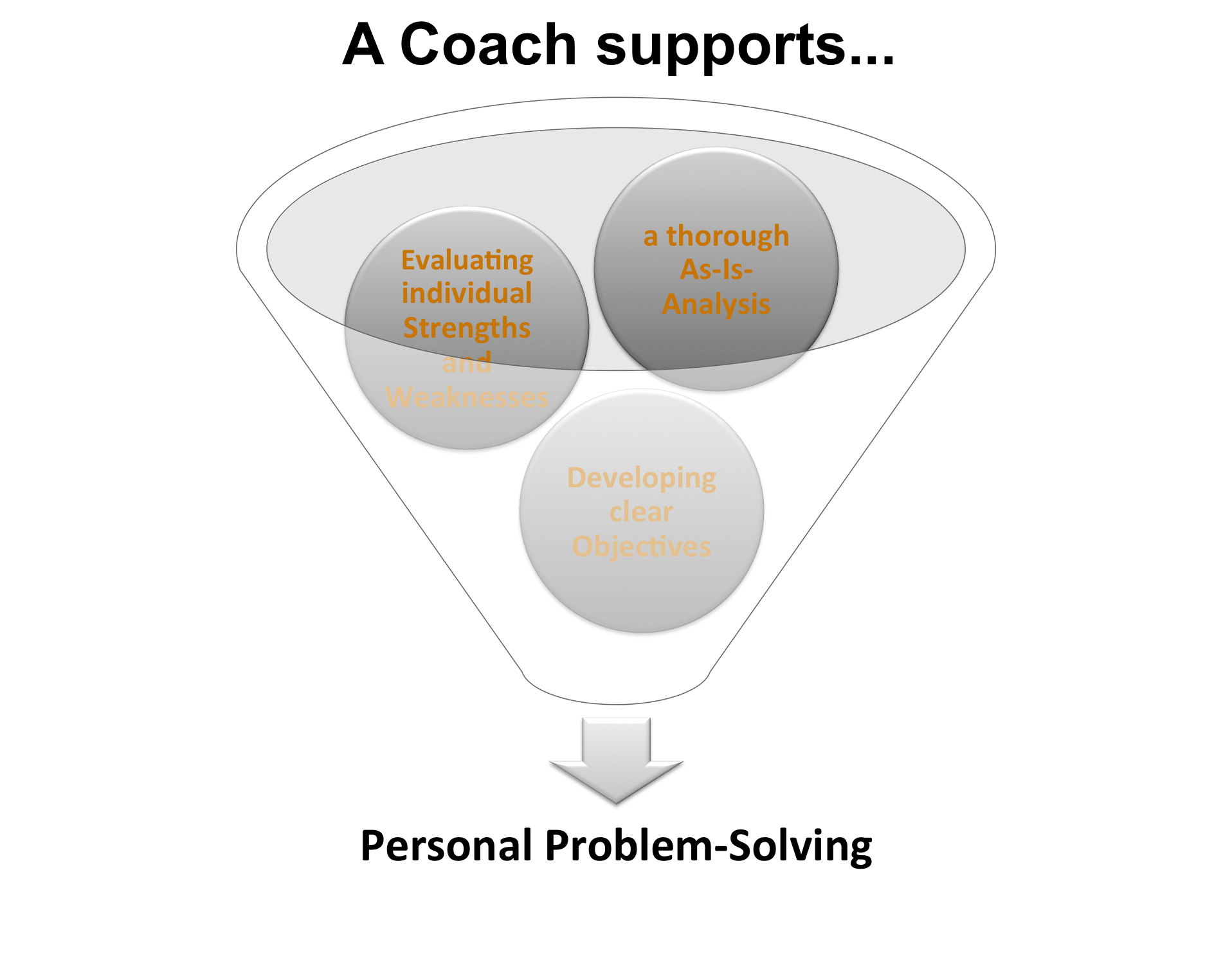 Our Competence:
We offer a solution- and target-oriented approach that directs the attention to the future and provides support to the coachee on a clearly directed and defined course. We do not focus on problems but on the coachee's resources. The coachee is supported during the reflection of the challenge ahead whilst being guided to identify the steps leading to own solutions. 
We do not deliver ready patterns or schemes for solutions but rather contribute to a targeted further development of the management personality using various communication and problem-solving approaches.
Our coaching approach focusses on goal-relevant, context-adequate and competence-enhancing interventions.

Your Benefit:
Executives must have a clear perspective about the situation around them and about their own person. Coaching helps sharpen the view and take the steps ahead with a clearer view and make well-based leadership decisions.

Exemplary Participant Statement:
"Taking a break from the everyday madness, and sorting out your thoughts with the coach's help. Watching outside and inside systematically and methodically and on this basis finding a way to more confidence. Astonishing how efficient this method is!"