Our Strategy Consulting Service -
Identifying objectives, integrating new business ideas, defining customer segments, optimizing products....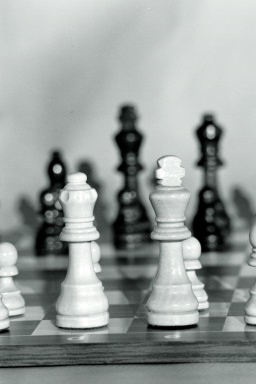 Entrepreneurial visions, strategic planning processes, development of strategic initiatives, implementation of necessary measures, top-down guidelines, bottom-up initiatives: 

The analysis of these topics and the subsequent transfer into business reality are crucial for the company's future success.

A professional strategy consulting service involves the analysis of the As-Is situation, the joint development of a target concept and our support in implementing the developed solutions.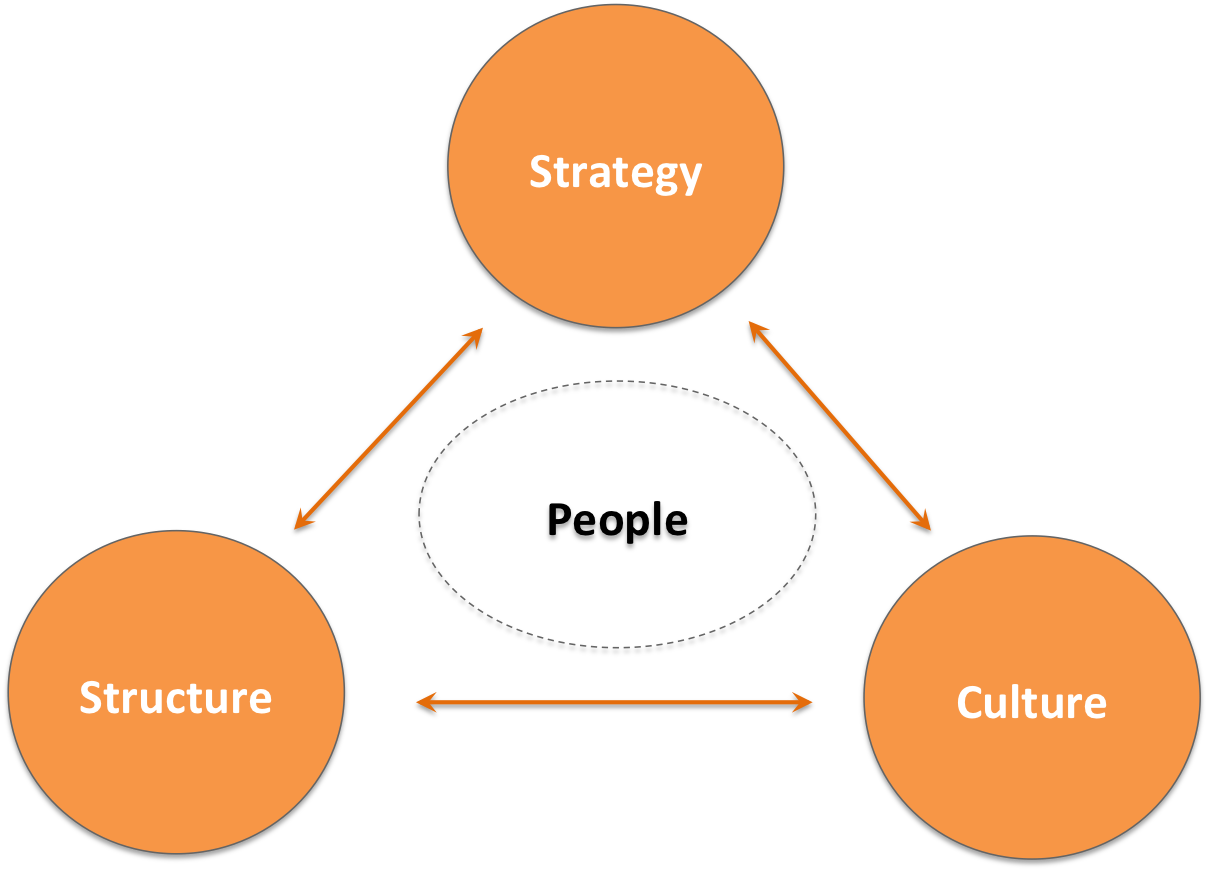 Our Competence:
pwb supports you in reflecting and realigning your strategic concepts and action fields. We add to your success with strategic analysis methods, long-standing management experience and a feeling for pragmatic and realisable strategies. 

We are well aware that strategic realignments go along with structural changes, have cultural implications and must be supported by the staff members and executives involved. 

pwb assists you in the following roles:

conceptual sparring partner
innovative think-tank
critical and unconventional thinker
neutral facilitator
methodical supporter
goal-oriented implementer
Your Benefit:
You will benefit from...
new ideas and different perspectives by reflecting on your business model or developing a mission statement,
scientific approaches and practical experience in the analysis of external risks and opportunities and the identification of potential and core competencies within your company,
our individual, methodically competent and result-oriented coaching in the pinpointing of strategic action fields and the implementation of the relevant key projects.
Exemplary Participant Statement:
"pwb's work for our company was decisive for the successful realignment of our sales department and of great importance for the implementation of a new executive level created to further strengthen the focus on the challenges of a strategic management. We have benefitted tremendously from pwb's extensive experience and highly appreciated their professional, effective and target-oriented working style."