Our Concept of Diversity Management -
Leveraging Diversity as a Competitive Advantage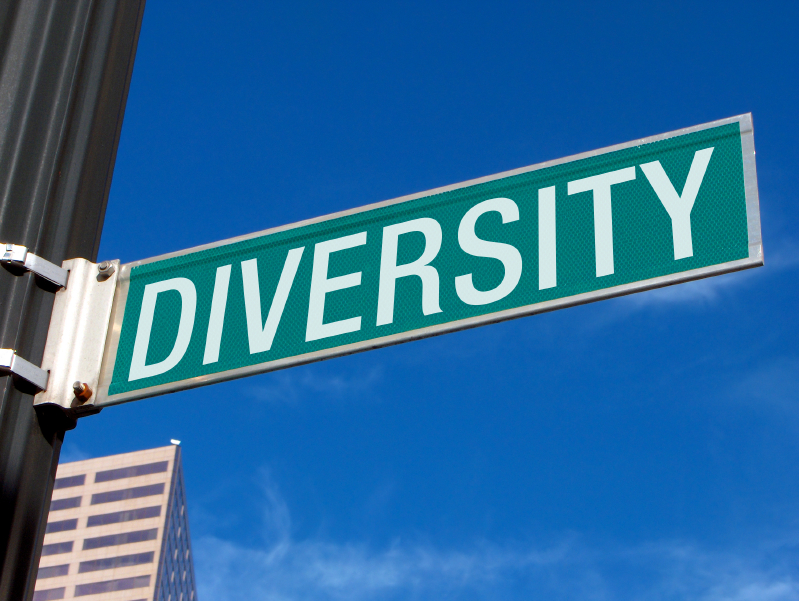 Against the background of internationalisation of the markets and pluralisation in the working environment, companies are increasingly faced with the most different stakeholders, both within the workplace and from outside. This applies particularly to those customers showing a noticeably increasing diversity of cultural backgrounds and, at the same time, the company's own increasingly "colourful" and multicultural staff. 

Diversity Management stands for the targeted promotion of corporate diversity and its use as an entrepreneurial advantage.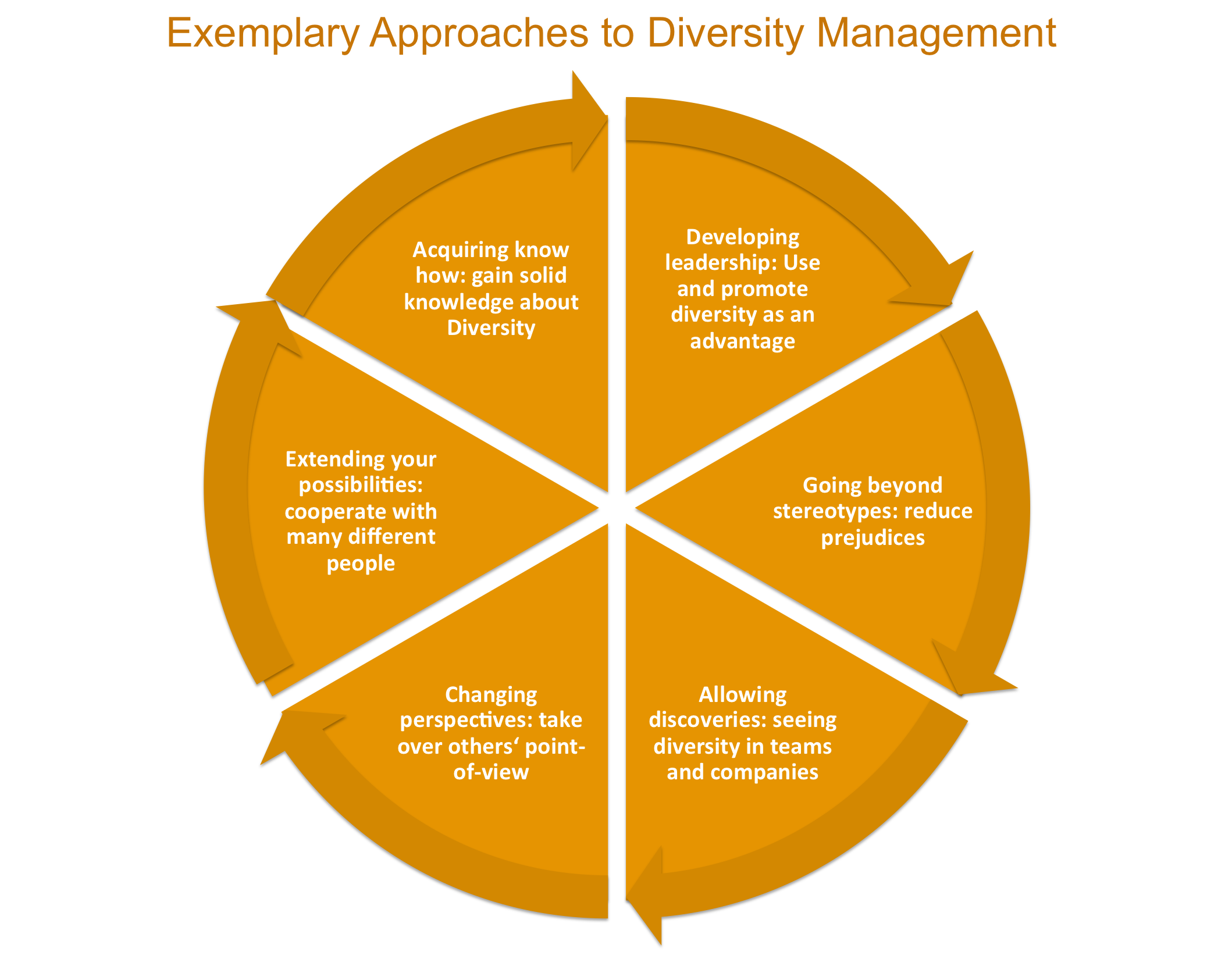 Our Competence:
Diversity features inside and outside a system, such as culture, religion, gender, age, ethnic origin and educational background make, without any doubt, day-to-day business ever more complex, and, particularly for executive managers, ever more challenging. pwb show you how these differences can be considered as a competitive advantage and are able to offer valuable points of friction. Thus, diversity can be the basis for more creativity and more innovation.
We support you in raising the executives' awareness of diversity and anchoring this concept and the inherent opportunities and challenges throughout the company.

Your Benefit:
Employees who are open to the subject matter and a company using diversity as a strategy are guarantors for a more efficient working style in areas such as intercultural co-operations or leading multi-cultural teams and for the ability to think ahead in order to avoid cross-cultural misunderstandings. Diversity Management is a wide but strategically relevant field and therefore requires structured and soundly-based handling. 

Exemplary Participant Statement:
"Against the background of its specificity, it makes perfect sense to get an even better understanding of the important resource 'Workforce'. Only then can the Management develop the right leadership style. Though facing this complex issue, it continues to be a challenge how to effectively handle the stress field of 'unification vs diversification'."