Our Change Management Approach -
Designing Change Processes Successfully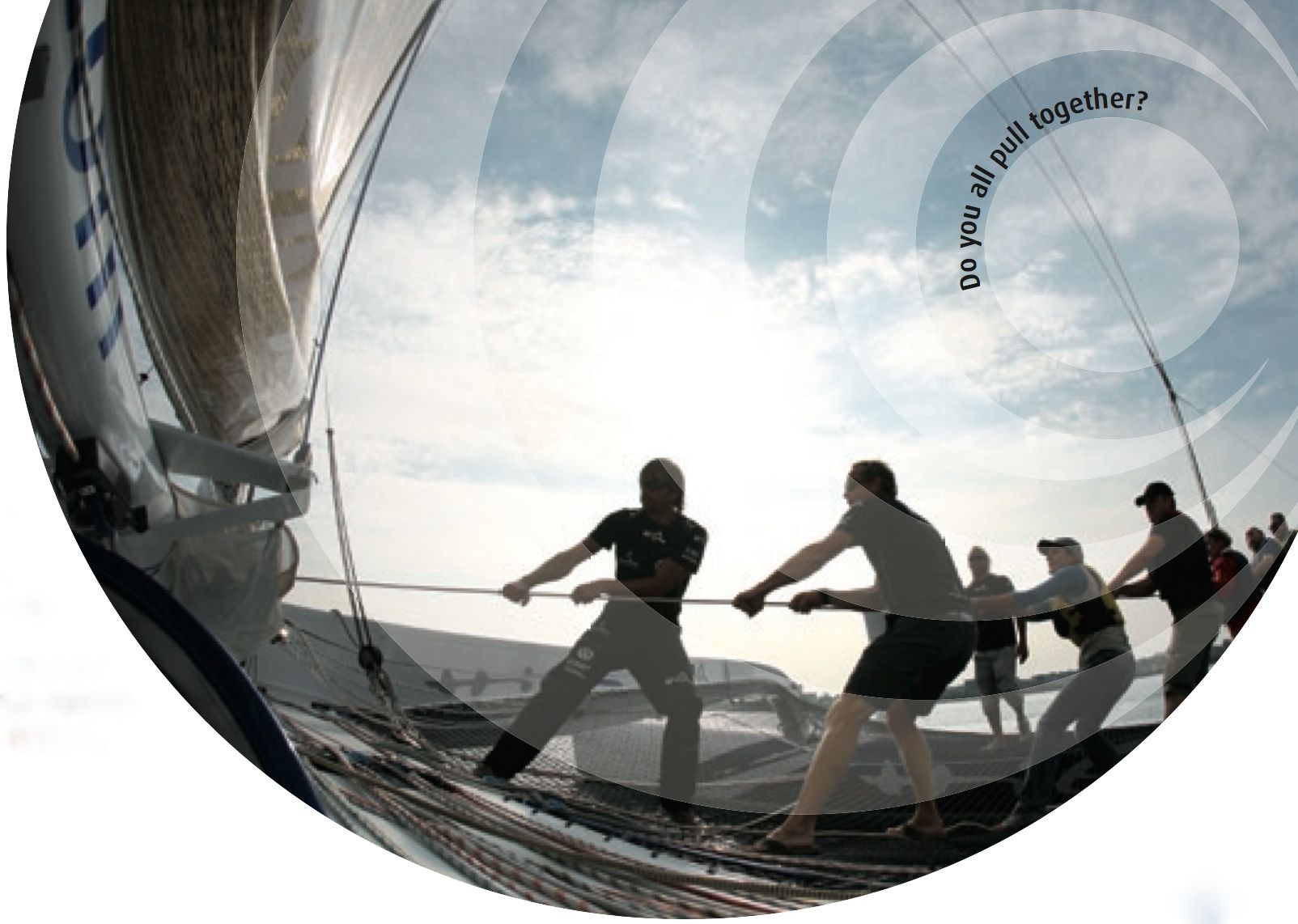 In the future, companies will compete successfully in the market only if they learn faster and better and consider change processes as an integral part of entrepreneurial thinking and acting.
Change can be implemented successfully only by participating people in a way that they pull alltogether in one direction.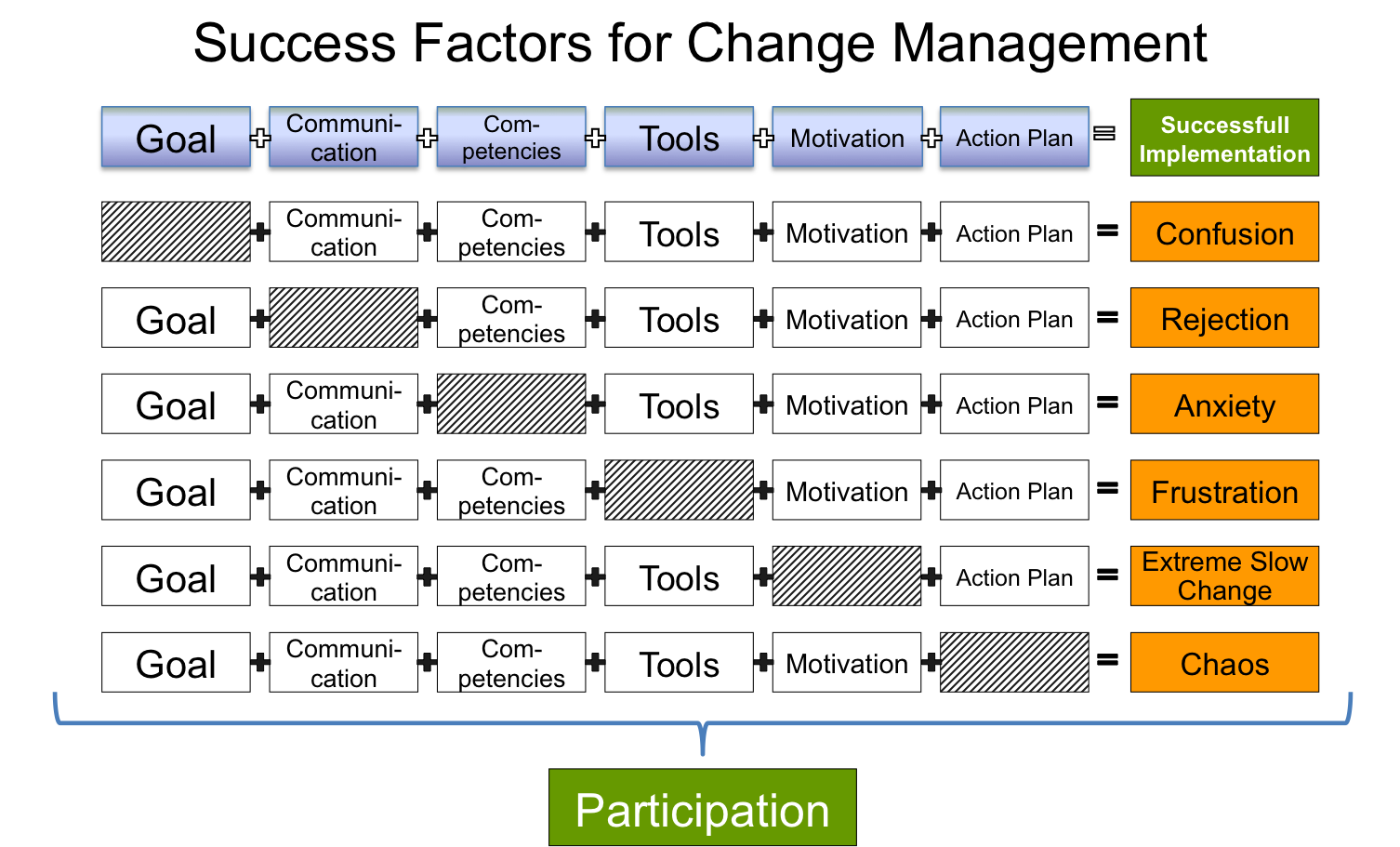 Our Competence:
We at pwb identify together with you critical success factors that can foster change sustainably or, to the contrary, can be a serious obstacle to change. 

With a well-founded analysis and a professional design of these factors, we lay the foundations for successful change processes. 

pwb support you not only in defining a change strategy and establishing a concept but also assist you in the implementation itself. 

The objectives, contents, structures and processes of a change are thus identified, developed and communicated, and at the same time, the staff members and executives are integrated into the process, resistances are anticipated and managed, the employees are motivated for change and guided on the road of implementation.

A company's change process often influences the whole system: the mission statement, targets, strategies, staff, leadership concept, structures, processes, products and services, information and communication. Here it is necessary to keep a clear picture and make "first things first".
Your Benefit:
In order to successfully develop your change processes, you get a good conceptual overview of the objectives, new structures and tasks and the process steps to be reached. Furthermore we are going to jointly develop and integrate concise workflows for the integration, recruitment and motivation both of the executives and the employees.
Exemplary Participant Statement:
"pwb helped us in a very individual and result-oriented way to lay the foundations of our change process. An essential challenge was the change of attitude of different key persons. Already after the kickoff workshop, first success steps could clearly be seen with regard to the attitude and the participants' enthusiasm to go with the change. In the further process and with pwb's assistance, we succeeded in involving our employees and convincing them of the need for change."