Organisational Consulting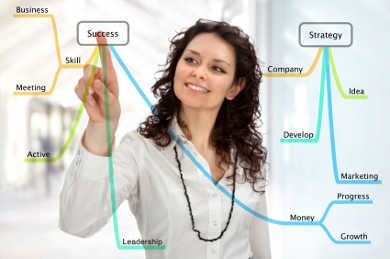 At the beginning of the 20th century management thinking assumed that a highly developed organisation is akin to a perfectly designed and well-oiled machine.  This traditional mechanistic paradigm, however, turned out to be utopia. The assumptions were all too rigid and inflexible.
Before long a widely held view was that each member of an organisation could and should participate in all decision-making processes. But this idea founded in the Human Relations movement was soon to meet its practical limits, too.
These days there seems to be broad consensus that corporate success has to evolve from a synthesis of visionary and charismatic leadership and the empowerment and courageous initiative of the entire staff. Entrepreneurship, result-oriented dialogues and joint learning play a major role in this context.

How can an organisation come closer to these ideals? 
Which strategic action fields lead to success? 
Which changes must be embraced and implemented?

On the basis of our own research activities and long track record in advising and supporting companies in the design of change processes, we support you with professional answers to these questions and with the implementation of the necessary measures.