Talent Management Systems -
Internal Assessment, Valid Evaluation and Competent Feedback
State-of-the-art personnel work and management require a differentiated understanding of the strengths and areas for improvement and of the potential of staff members and executives. Systematic assessment and talent management instruments facilitate the evaluation of potential, performance or behaviour.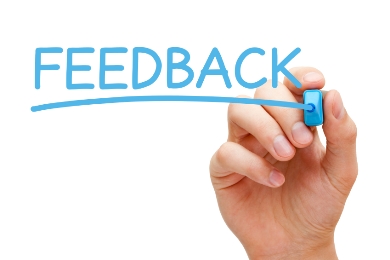 Our Competence:
pwb supports you in developing the relevant instruments and implementing them with success. We assist you during the related change processes, integrate everybody involved and train the users.
For this purpose, we pay particular attention to the successful management and/or use of the challenges and opportunities of:
perception and assessment,
feedback and development discussions,
standardised processes and individual development measures.
Your Benefit:
You establish a professional Personnel Development System and anchor routines, workflows and instruments that support the employee's individual, systematic and result-oriented development.

Exemplary Participant Statement:
"Formerly, Personnel Development was to a great extent rather spontaneous and unsystematic. Today I know exactly when and where to use which tool or automatisms. Everything has become more manageable and more reliable."