Our Single Assessment-
Successful Staffing of higher and top Management Positions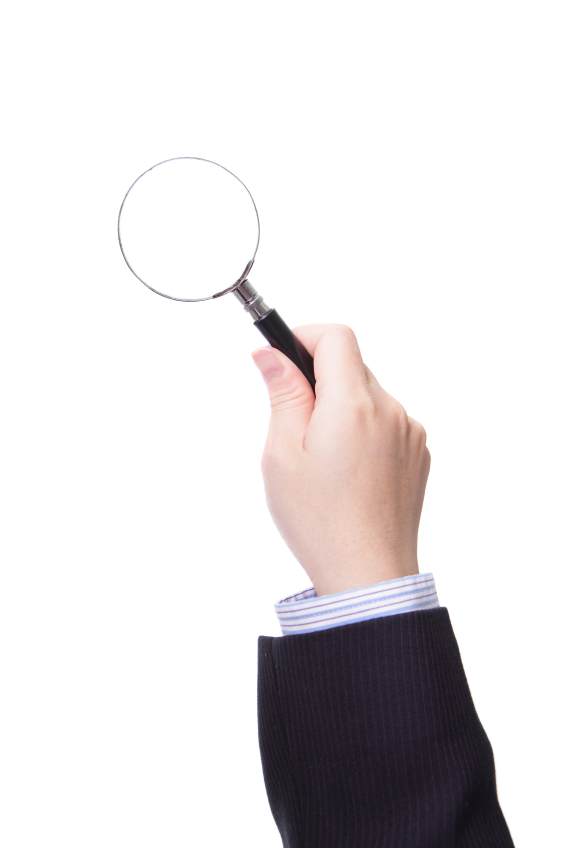 Filling senior or top management positions requires a sound decision-making basis because wrong decisions on these levels are particularly critical and costly. What is required here are meticulously designed individual assessment tools.
While the basis and principles are similar to those used in Assessment Centres, such assessments do not take place in a group setting but exclusively in an individual setting.

Unlike the Assessment Centre, the Single Assessment offers the candidate the necessary confidentiality and the opportunity to present themselves with a stronger focus on individuality and personality.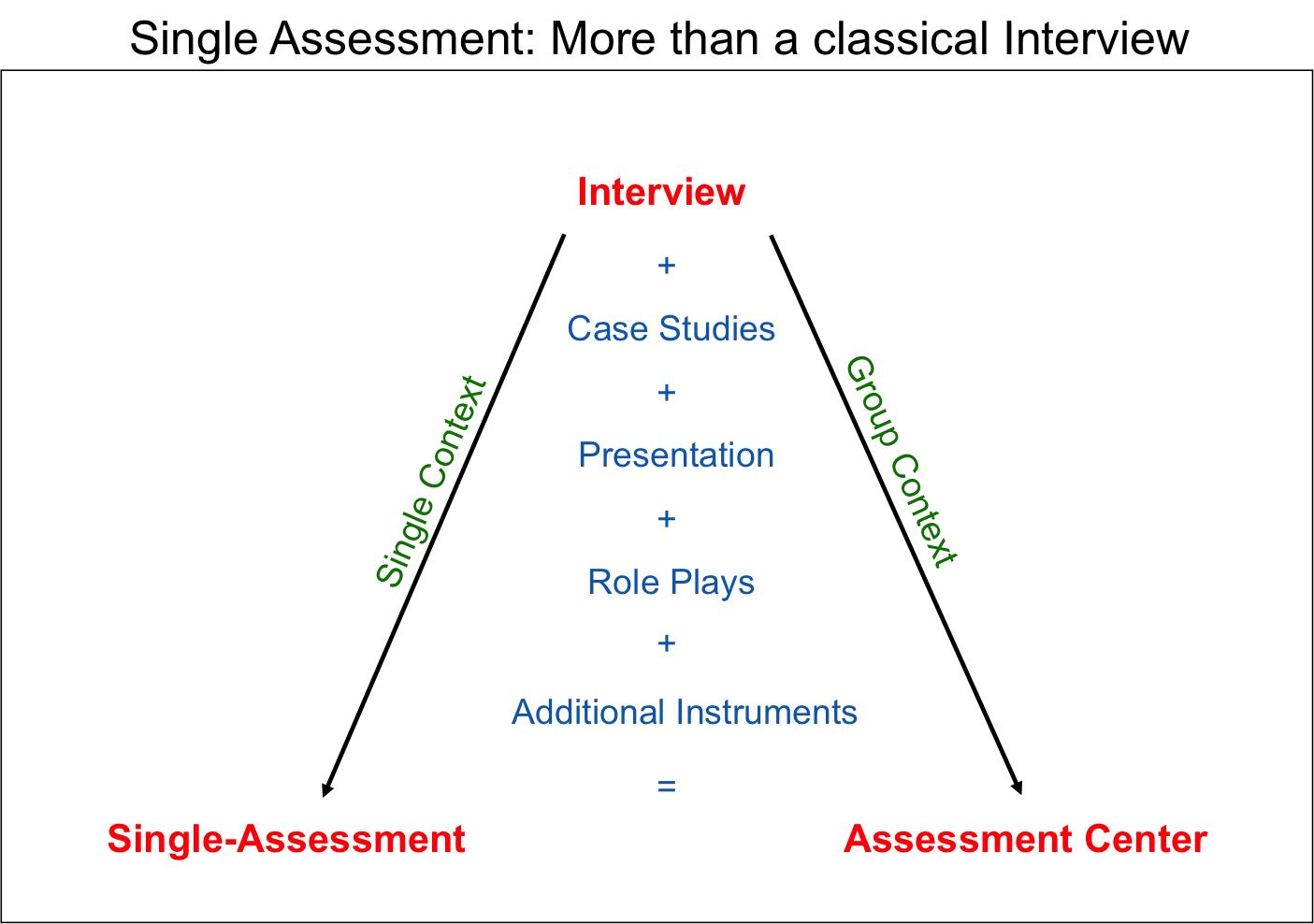 Our Competence: 
Our Single Assessment allows to identify an external candidate's competencies and potential on a very individual scale.
The specific personal strengths, weaknesses and the relevant development fields can be addressed in each individual case without, of course, neglecting the objective requirements.


Our procedure:

Together with the customer, we identify the challenges and the critical incidents of the target position.
The relevant assessment elements are selected and developed or matched to the customer's needs.
Biographical, situational and personality-oriented modules which are basically comparable to those of the Assessment Centre are used.
In the Single Assessment itself, the candidate is monitored by two experienced consultants in order guarantee an objective result.
This is followed by a differentiated feedback with regard to requirement-specific strengths, weaknesses and development potential.
At the end of the process, the customer receives a detailed report containing an overall assessment of the candidate describing the suitability for the target position and including differentiated statements on the development potential or the expected induction period.
Your Benefit:
Through the Single Assessment, the company obtains a reliable picture of the candidate. The several hours lasting multi-modal procedure discloses essential aptitudes and competences and also shows where further development is necessary.

Exemplary Participant Statement:
"Very intense ... more intense than any conventional job interview! Even if I had "failed", I would have drawn some very interesting and useful lessons from the assessment!"