Our Management Development Center (MDC) -
Developing Employees and Leaders Individually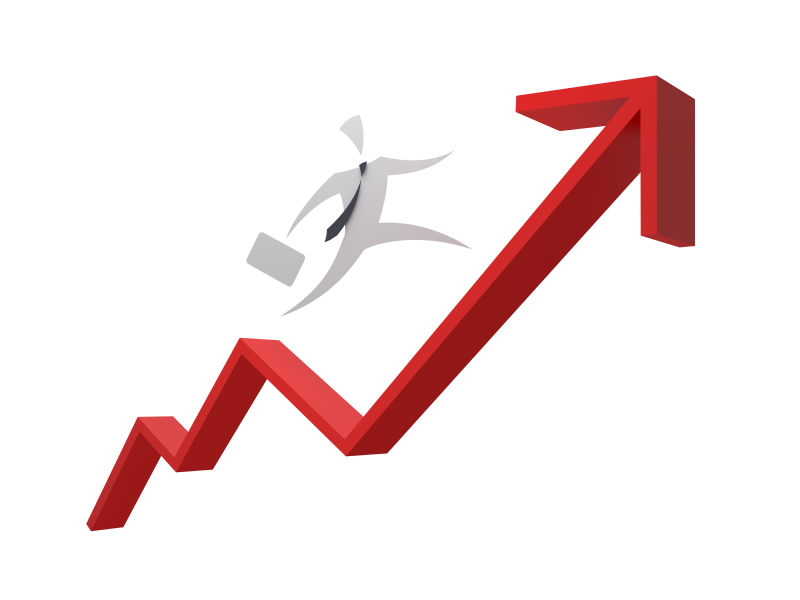 Companies know that their people represent one of their fundamental resources. This is why companies want and have to explore which potential they have and how they can develop talent management as effectively as possible. Many companies, therefore, use the Management Development Centre (MDC) as an integral part of their personnel development activities..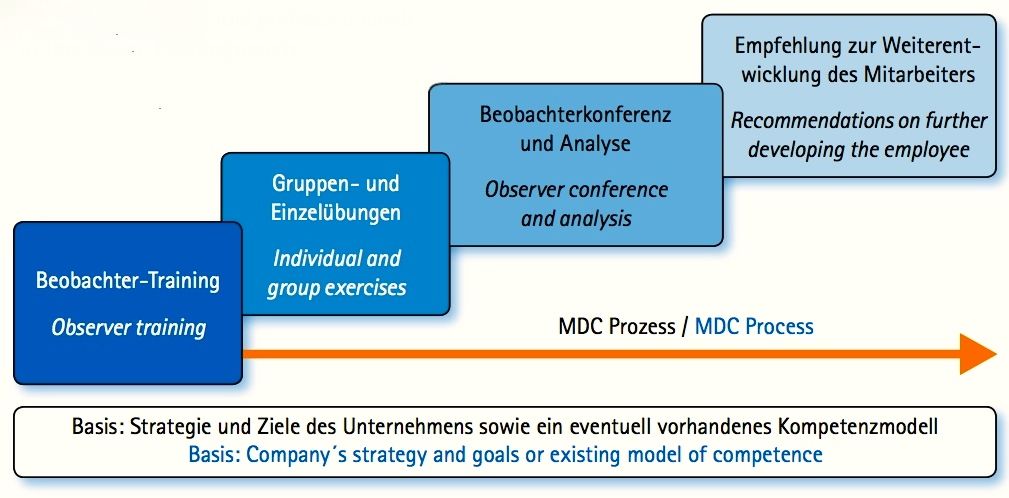 Our Competence:
Our MDC tool involves several requirement-specific tasks to be handled by both employees and their leaders.
The participants work individually or in groups while being observed by trained executives and subsequently get a detailed feedback on the demonstrated behaviour and performance. 

Your Benefit:
The MDC allows companies to develop a profile of their employees (including strengths and areas for improvement) and use it as a basis for the next development steps (on-the-job and off-the-job). This tool complements other internal instruments, fosters to-the-point personnel development and thus makes a major contribution to increased performance, staff retaining and corporate development.

WHO BENEFITS FROM THIS PROCESS?

The Company ...
... obtains a professional and in-depth analysis of the participants' leadership potential, and hence, a sound basis for the efficient development of its managers and executives. Filling executive positions with the right people enhances job satisfaction and performance. Higher motivation and identification with the company drive market success.
The Observers ...
... have the opportunity to actively participate in the company's executive development. They do not only internalise the company's specific competency model, but are also trained to observe and evaluate employees and thus benefit by enhancing their own executive skills. 

The Participants ...
... get an accurate picture of their personal and managerial performance as the professional observers identify their main strengths but also areas where further development might be necessary. Any needs for development are precisely stated during the observer conference. The subsequent feedback discussion already contains first suggestions on how to further develop the individual participant's potential.
Exemplary Participant Statement:
"As if placed under a magnifying glass ... with a clear and constructive feedback. I'm impressed ... and I know now where I stand!"
PDF, 4.00 MB.