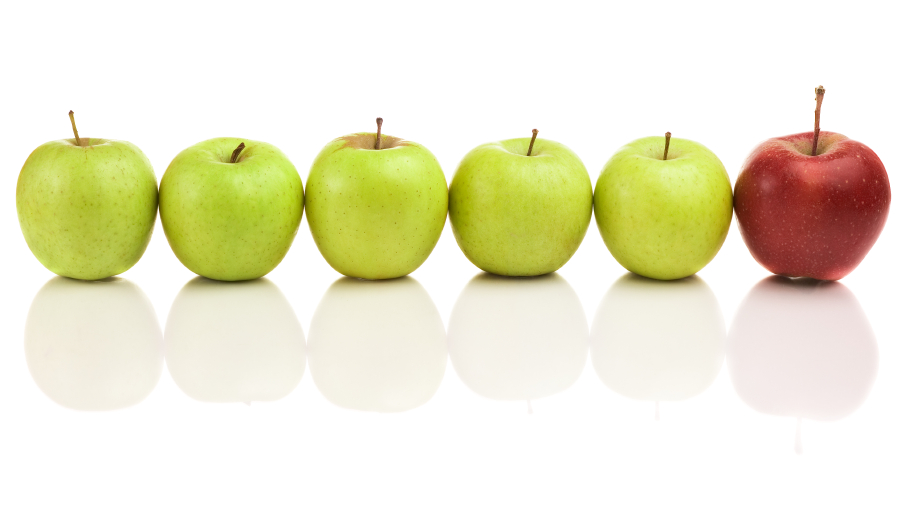 The potential, competencies, knowledge, experience and motivation of staff and management are key success factors.
These have to be identified and put to effective use for the benefit of the company.
Management Diagnostics allows potential and competencies to be identified, analysed and developed to meet the specific job requirements and the company's specific needs. 

What are my personal strengths?
Where are my individual weaknesses?
What is my development potential?

The answers to these questions provide the basis for sound recruitment decisions or target-oriented development measures. These are the objectives of professional Management Diagnostics.
How can this be achieved? Which processes and instruments exist?
Building on nearly two decades of experience in aptitude and potential diagnostics and our long-standing business relationships with international corporations, medium-sized enterprises and public institutions, we will be pleased to advise and support you in pinpointing the answers to these questions.