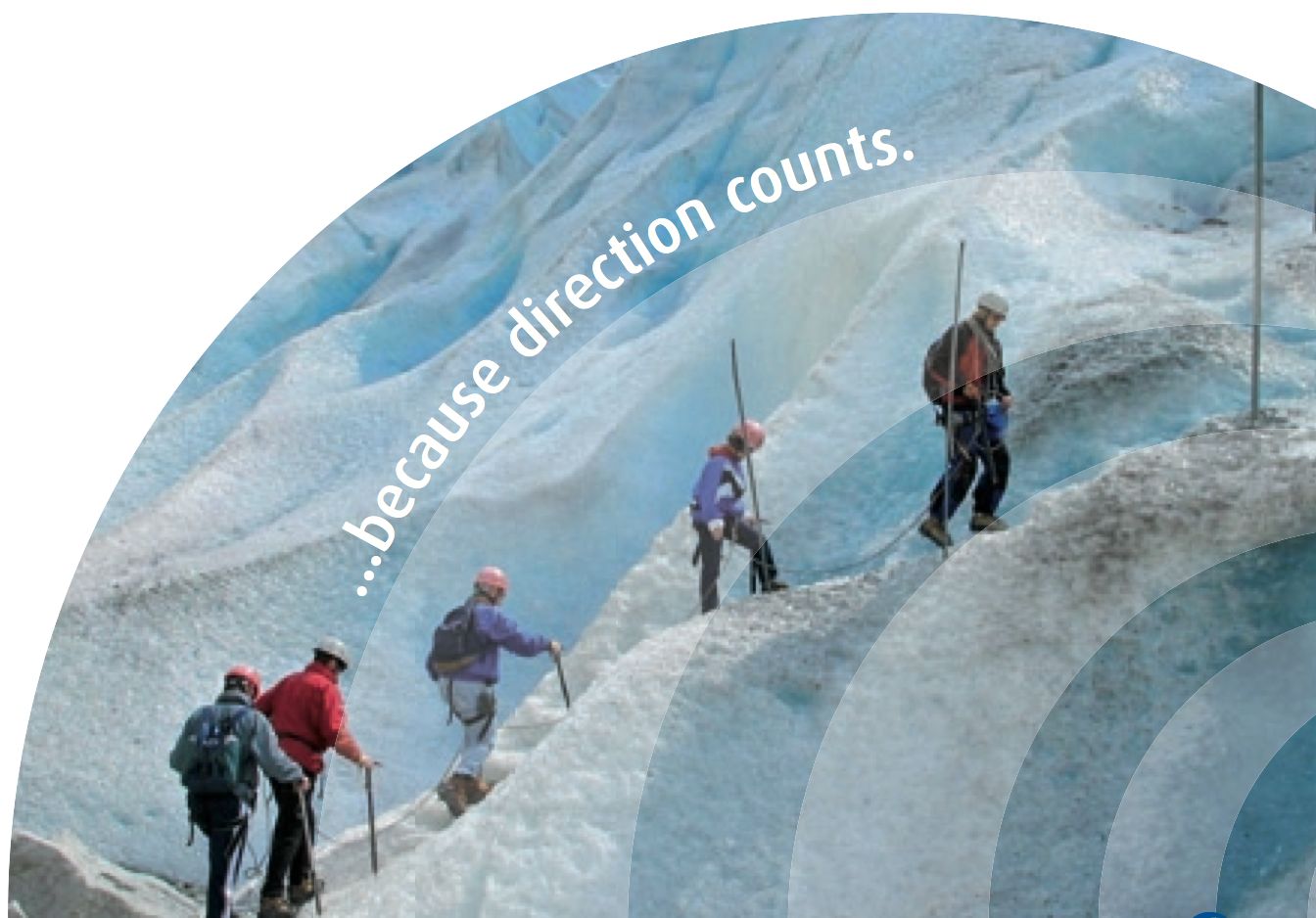 Our ambition is to significantly and sustainably improve the efficiency of our customers. We consider every contract as a challenge to provide them with a tailor-made and result-oriented service.

We see ourselves as a catalyst assisting organisations in change processes and inspiring people involved. 

The consulting process involves the analysis of the As-Is situation, the joint development of a target concept and our support in implementing the developed solutions.
.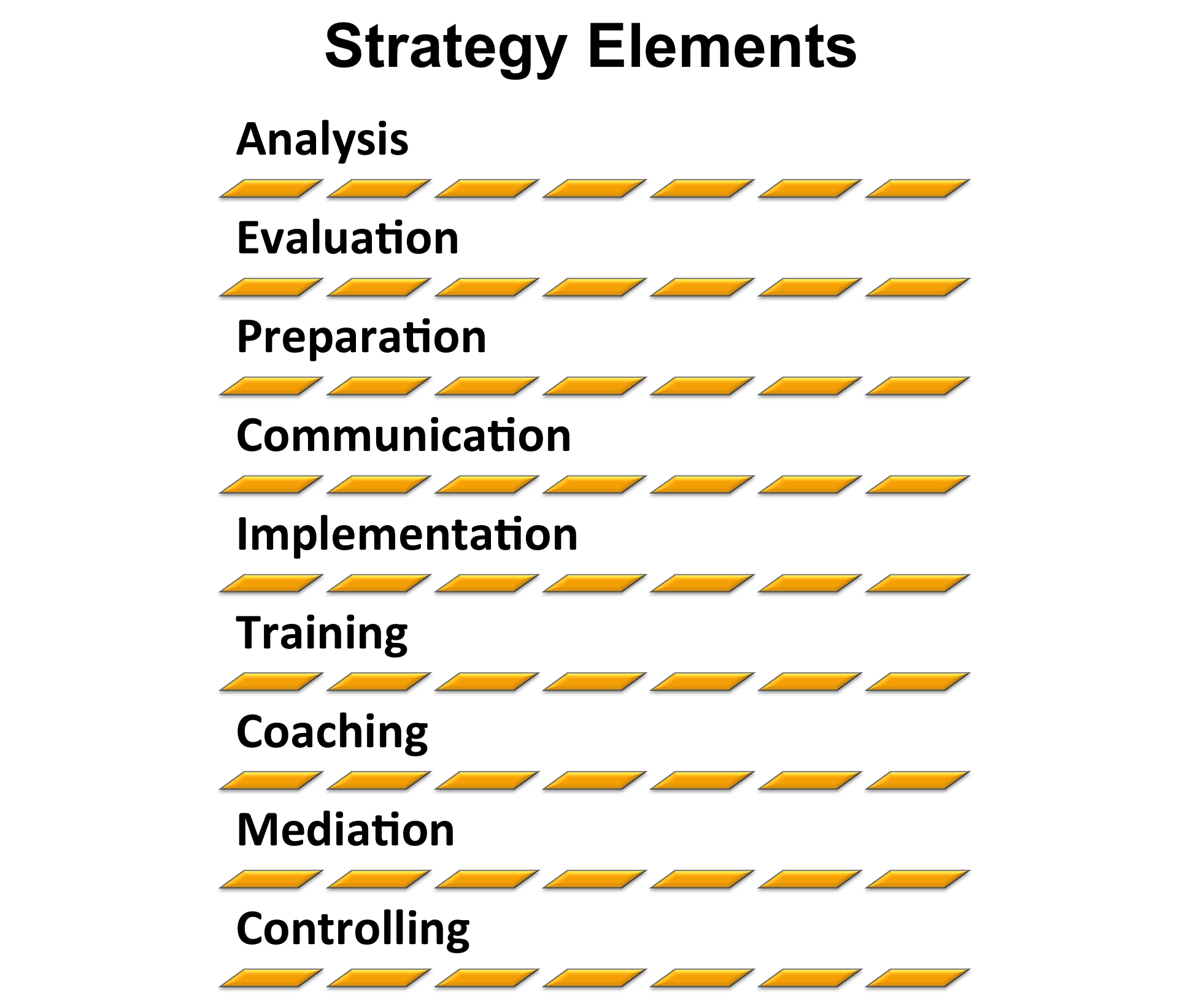 Listening carefully, paying attention to details, asking critical questions - this is how we analyse the As-Is situation.
Focusing on the essentials, weighing opportunities and risks, reducing complexity. We evaluate with you the changes and objectives to be accomplished and measures to be implemented.
Building on this evaluation, we prepare a draft for the further procedure and next steps to be taken. Transparent planning, target group orientation and a sense of purpose help secure acceptance and motivation.
We support you in your efforts to communicate effectively, both within and outside the organisation, and to successfully implement the planned project steps and measures.
In this process, the Management's power of persuasion is all-decisive. We prepare your executives and multipliers for their roles, train and coach the employees involved and mediate the team building and conflict management processes.
We evaluate and control the overall process in order to secure sustainable success and take immediate corrective action if necessary.
Developing and promoting staff and executive management potential frequently figure at the top of the agenda.